For more than 30 years we have been a reliable partner to architects and interior designers in the upscale hotel industry.
Are you planning a project?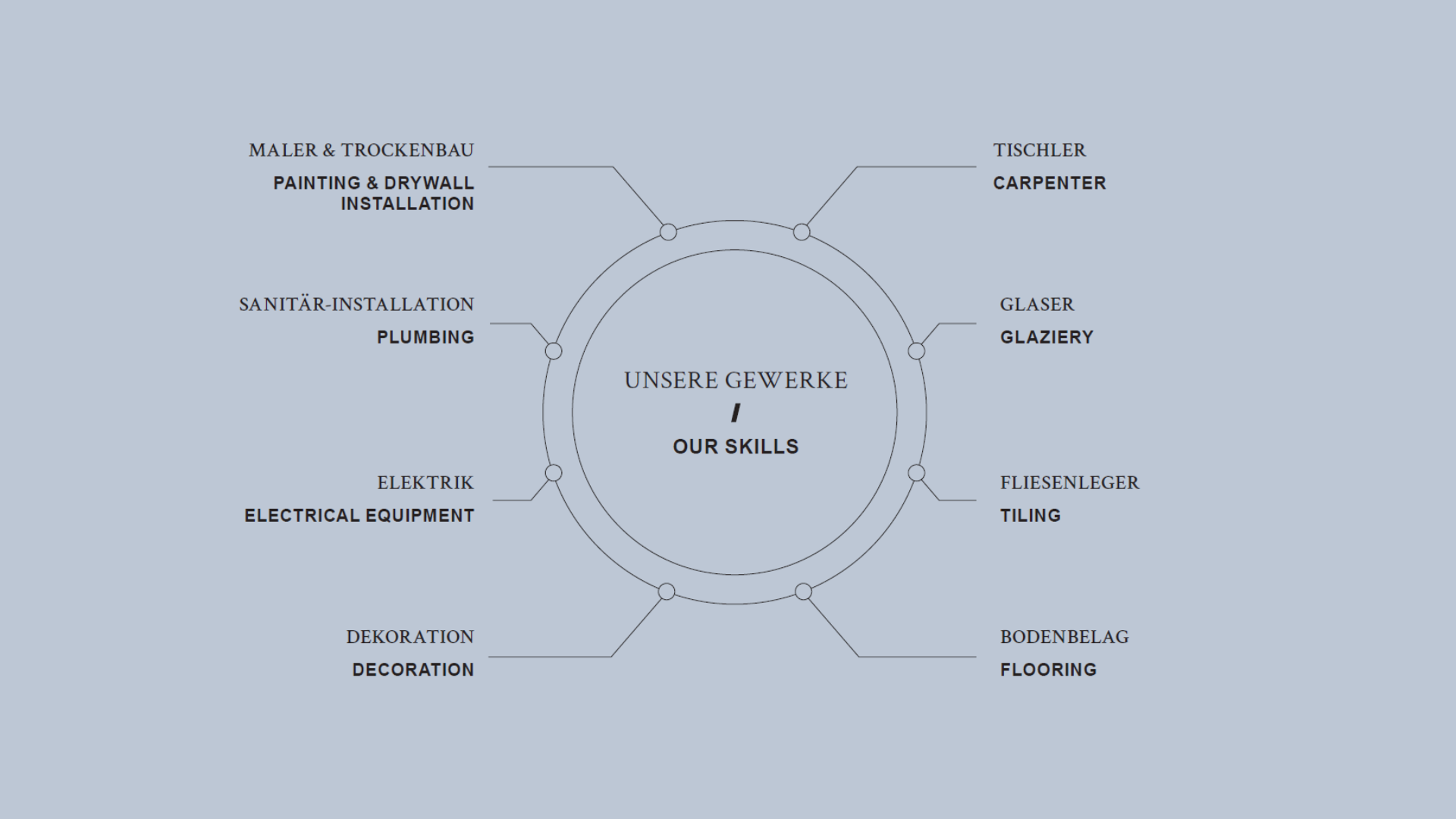 Hiring a general contractor (GC) can be the best choice for the success of your project. One contact person for everything  With a general contractor, you not only hav...
Read more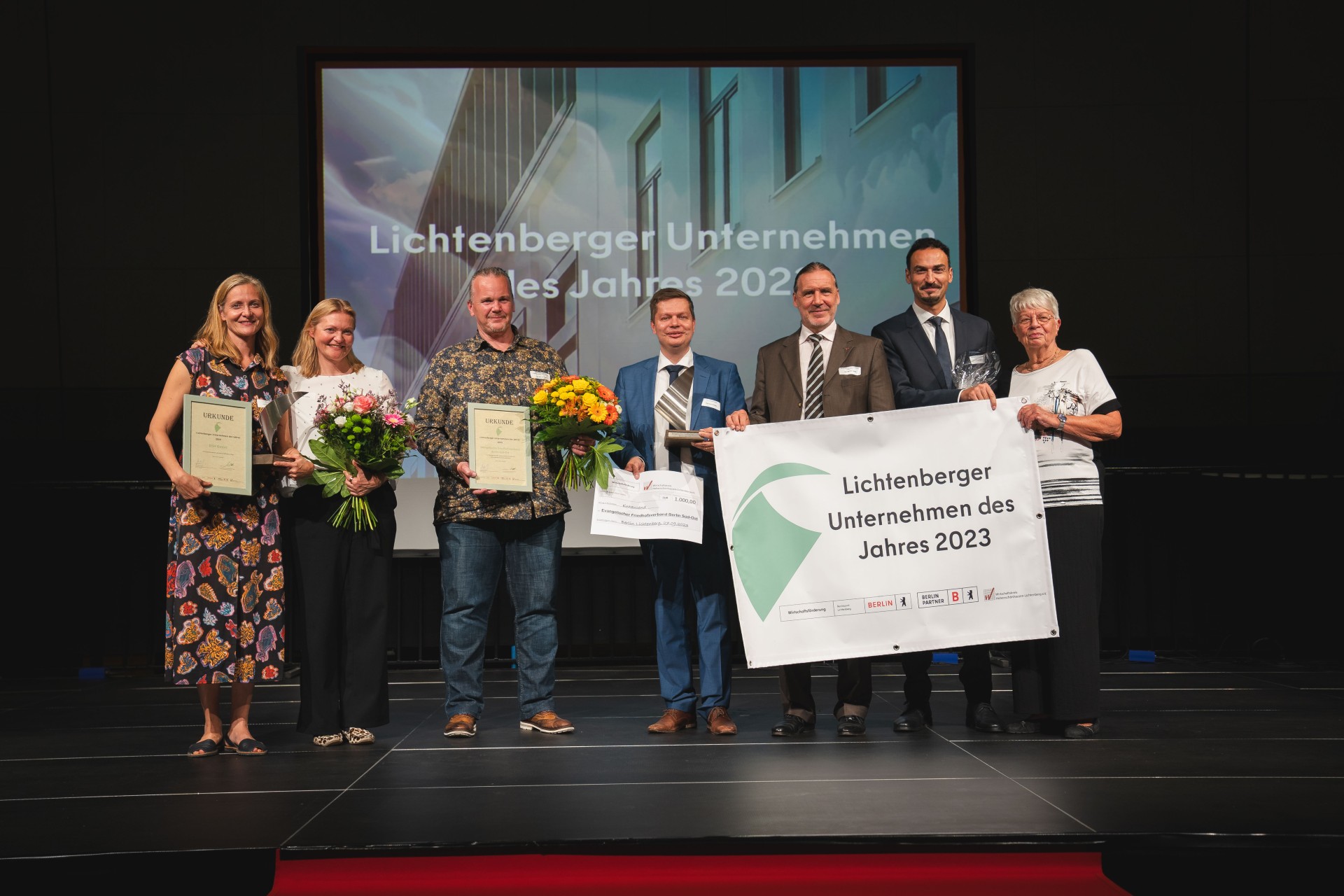 We have been voted Company of the Year 2023 in the Berlin Lichtenberg district! The award ceremony, which took place at the same time as the opening of the Dong Xuan Hou...
Read more